Isaac
Moderator
Staff member
Getting your website's structure right is one of the most important
technical SEO
basics, yet it's often overlooked.
A website shouldn't be a random collection of pages and posts. It should be an organized collection of content that's easy for search engines and users to navigate and understand.
see out this guide, you're going to learn how to build a site structure that works and helps your site achieve SEO success.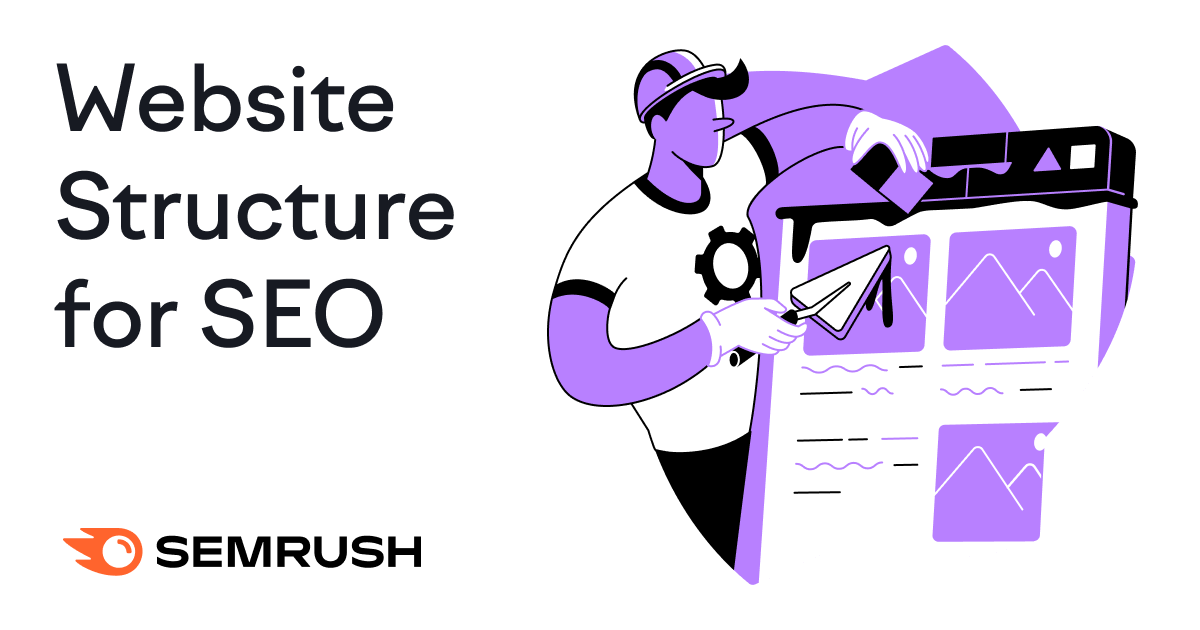 Don't underestimate the importance of getting your website architecture right and the impact that it can have on your SEO performance. In this guide, we take a deep dive into how to structure your site, walking through a step-by-step process as well as helping you to see what an ideal site...

www.semrush.com