Admin
Administrator
Staff member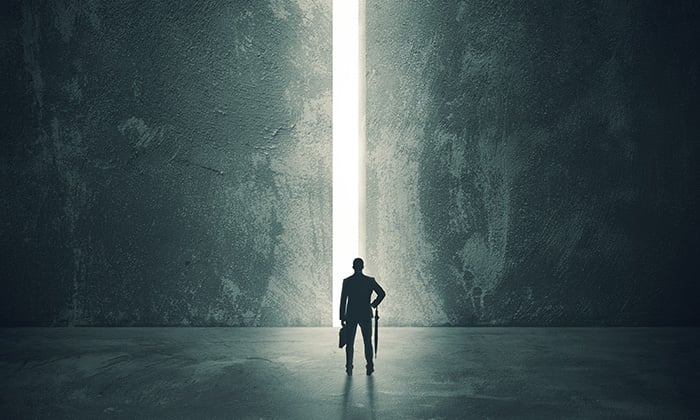 So, you found out about the power of backlinks.
Maybe a marketing friend told you how
backlinks can benefit your SEO
and drive traffic to your website.
Or maybe you read an online article that briefly mentioned the word "backlink."
Whatever the case, you're intrigued.
And you're not just intrigued. You're interested in building a backlinking strategy.
But you also recognize a serious problem:
No one knows who you are.
So why would they link to you or your website?
After all, the
number of backlinks
you actually need to land on the first page of Google results is enough to make most marketers give up.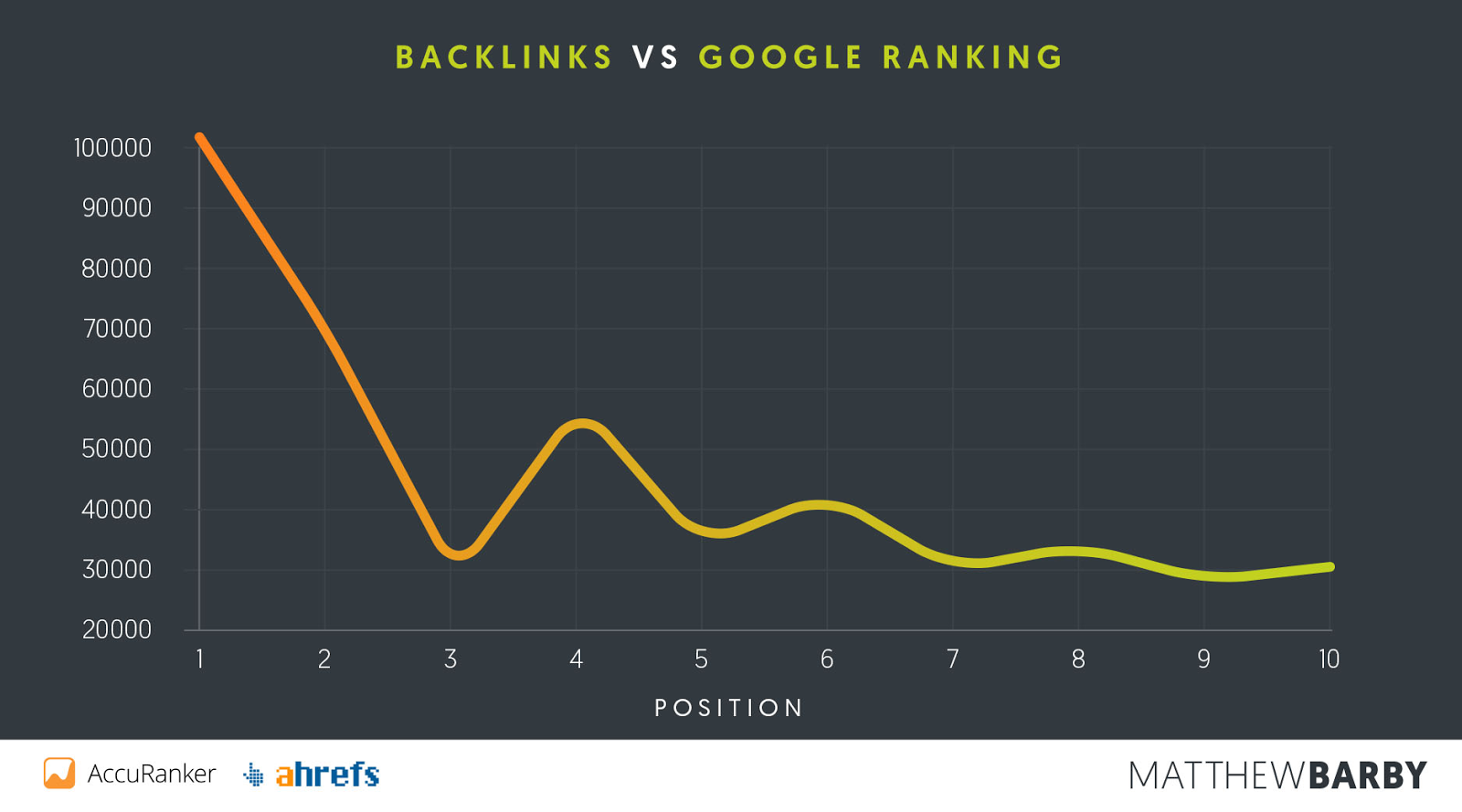 Even the ninth and tenth positions have an average of over 30,000 backlinks.
And the relationship between linking domains and rankings tells a similarly discouraging story.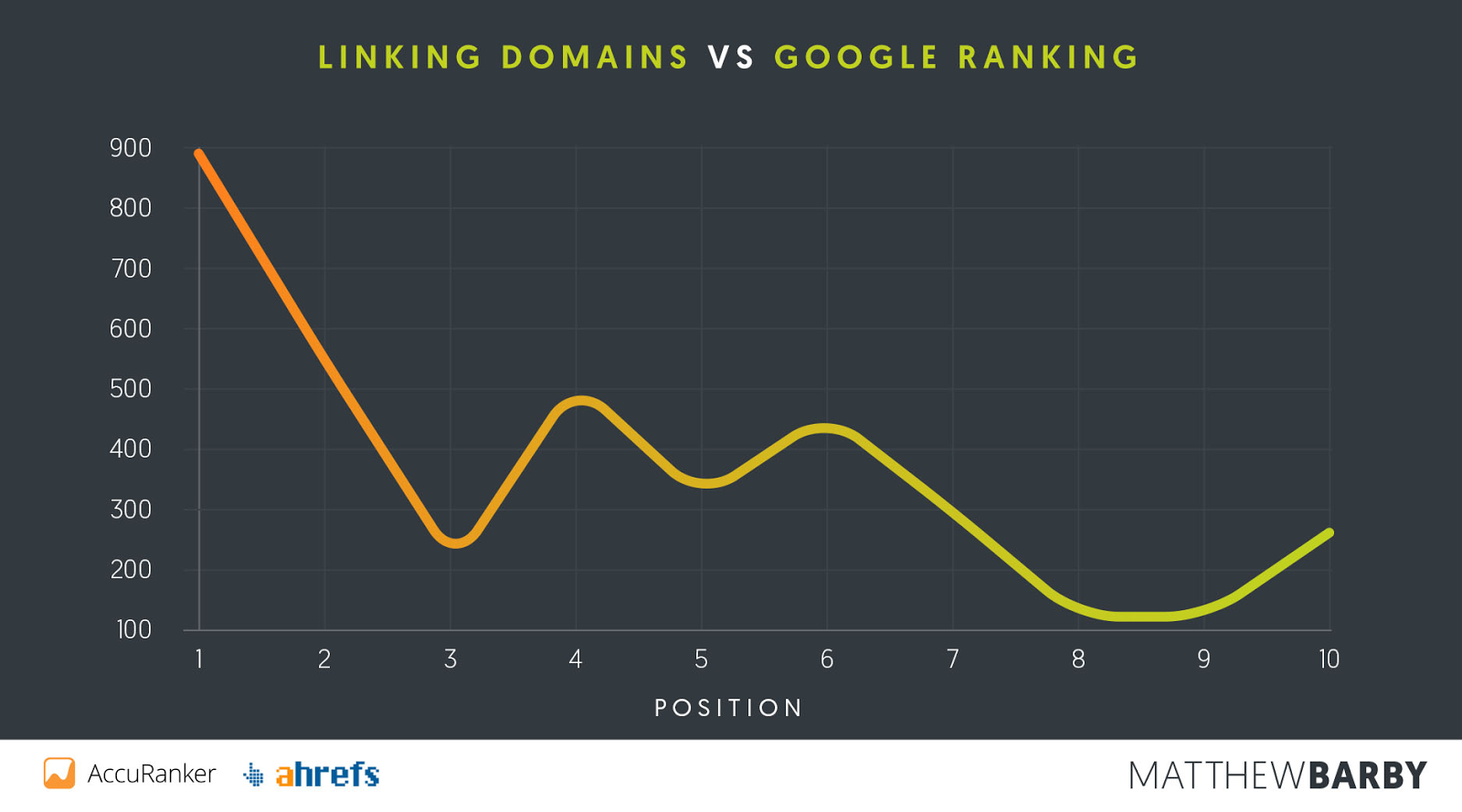 Won't that take years to build?
Well, the short answer is yes. But that doesn't mean that you can't start right away with your unknown name and website.
In fact, despite the opinions of other online articles you've read, you don't actually need to be famous to build backlinks.
There are lots of different ways to build backlinks, and many of them don't require a celebrity's status.
But before we look at eight different ways that you can build backlinks when no one knows who you are, let's first take a quick moment to discuss why
high-quality backlinks rather than low-quality backlinks
are so important.
Why you should aim for high-quality backlinks​
It's tempting to hire a black hat SEO agency to build backlinks for your website.
But there's a reason marketers call it "black hat."
It's the dark side of SEO.
By that, I mean that black hat SEO strategies are risky, largely unethical, and don't necessarily
help your rankings
.
Black hat SEO tactics link your website to a variety of other websites that are low-quality domain authority, spam, or completely inactive.
The problem here is that
linking to too many of these websites
can actually hurt your website's rankings.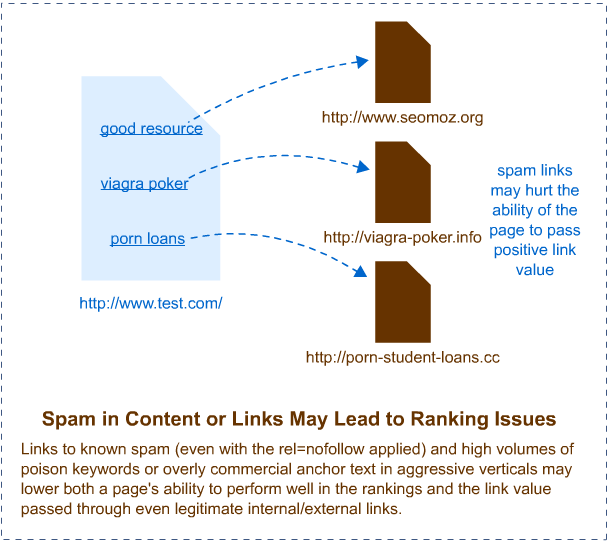 Think about it this way: Black hat SEO tactics are a way of trying to trick the search engines into ranking your website and content better than they deserve.
And while you might get away with it for a while, when the search engines find out, they will do whatever they can to punish you.
Namely, they'll drastically decrease your rankings and never give you a chance of moving back up.
That's a crappy deal for your business.
White hat SEO, on the other hand, strives to build backlinks and rankings through well-trusted websites with high domain authority.
And that's good because the top three factors that Google looks at when choosing where to
rank your website
are the authority of your domain, external link anchor text, and the strength of those external links.
Here's the point: It's tempting to build backlinks quickly through shady black hat SEO methods, but it's far better and less risky to build them over time from high-quality websites.
Yes, it will take longer to build your domain authority, but you won't run the risk of destroying your website's rankings altogether.
Now, let's turn to eight ways you can build high-quality backlinks when no one knows your name.
1. Leverage public relations​
Building relationships
is one of the best ways to build backlinks.
In fact, relationships are ultimately the way you're going to generate high-quality backlinks to your website.
When people don't know who you are, they won't link to your website.
So, while public relations won't immediately increase your rankings, it will set you up for future success.
You're prepping the wood for the fire rather than lighting it. But you can't light a fire if you don't first prepare the kindling.
So leveraging public relations is perhaps the most necessary step in your backlinking journey.
One great way to start building relationships and establishing yourself as an expert in your industry is by being active on social media.
Here's a post from
Michaela Alexis
, for instance.